Gorodskoy Baton Bakery, Moscow, Russia
I was responsible creating visual corporate identity for a popular new bakery in Moscow. I designed the logo, packaging, storefront and on-street branding and edited photos for social media content and web store display.
Gorodskoy Baton is a classic USSR bread type, that every Russian born during that era remembers and loves.
I wanted the logo to be playful, reminding of childhood and yet sophisticated to fit into the Moscow city image.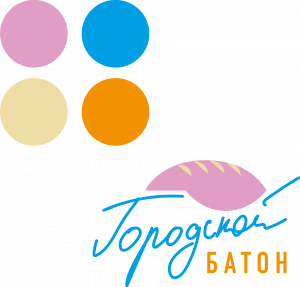 To do this, I created two versions of the logo. One is in chic black and white and the the other in bright contrasting colours.
This gives the flexibility to choose the most suitable logo according to the surface it is applied to.
It was important to emphasise the nostalgic feeling behind the title of the bakery too. This is achieved by using a handwritten font reminiscent of the soviet aesthetic.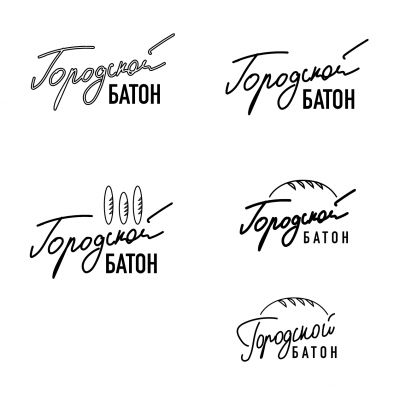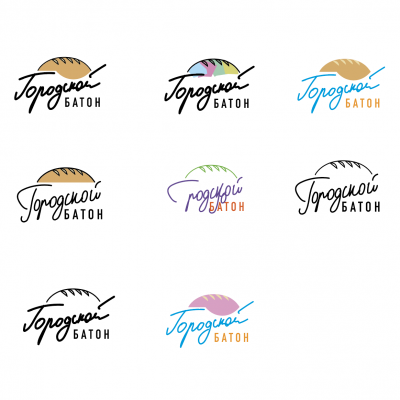 A simple and clean design like this is easy to reproduce on a vide range of packaging.
My most prideful achievement from working with Gorodskoy Baton, was the logo design that I created. It was my first time designing such and I believe it turned out highly modern and sellable. The overall experience of collaborating with Gorodskoy Baton was incredibly interesting and unique in itself too, Helping me to expand my branding design expertise even further.